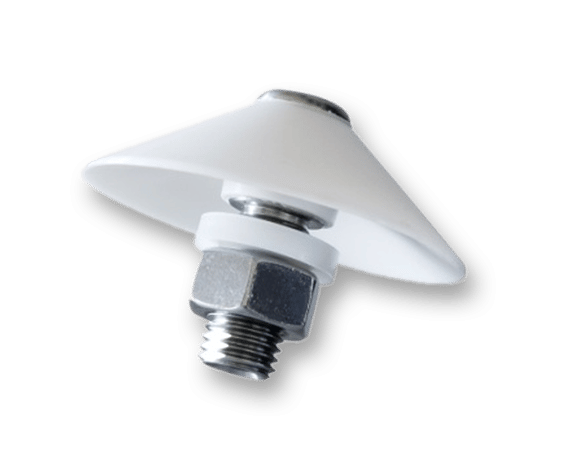 Fluidisation Pad made of Silicone
Type: KBD
Function: Fluidisation along the vessel wall with simultaneous vibration.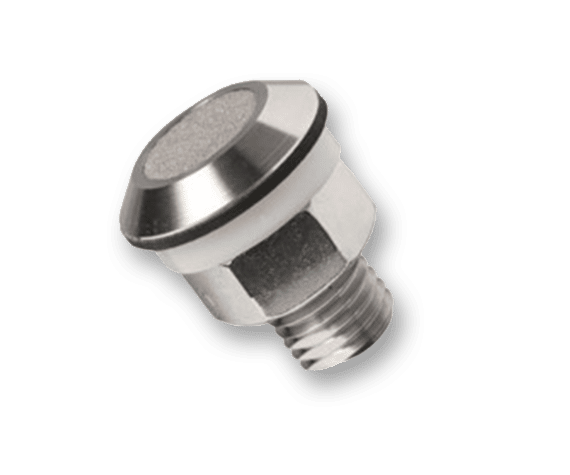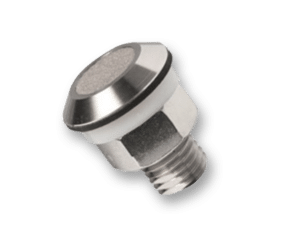 Fluidisation Pad & Ventilation Nozzle made of Sintered Metal
Type: KBDS + KESS + KBSS + KSS
Function: Fluidisation via sintered metal elements directly into the product.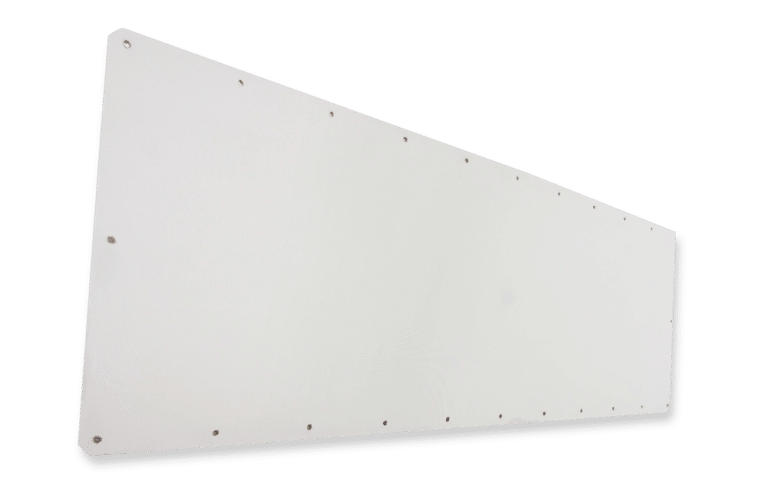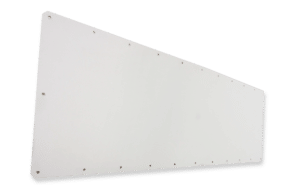 Fluidisation Elements with fabric
Type: KBL + KBLV + KBR + KBT
Function: Large-area fluidisation via fabrics directly into the product.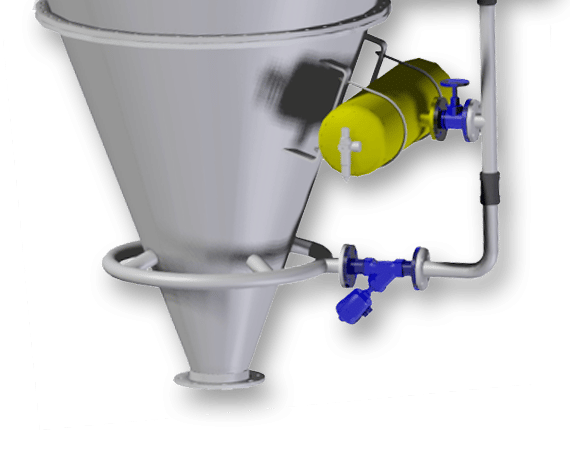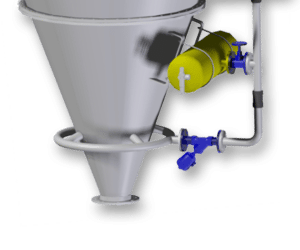 Fluidisation Unit
Type: KBE
Function: Control and regulation elements for the operation of the fluidisation elements
– Control electric or pneumatic
– Neccessary instruments
– Piping and tubing
– Available as a kit